Wedding Flowers
Our primary purpose at La Jonction Florist: Wedding & Event Planner is serving you, so you can enjoy your engagement.
PLANNING, DESIGN & FLORAL: For those who want a gorgeous wedding but don't care to make every little decision. Don't stress, that's what we are here for!
Each wedding we do is custom-designed with you in mind!
PLANNING PACKAGES:
Full Service
Dreaming of a breathtaking wedding or a romantic anniversary party? Do you have a list of things you would like to make happen, but do not really know how? We get it, planning one of the most important days of your life is a lot of work. We are here to take care of everything, from the big things to the small details. This all-inclusive package is for you.
It includes recommendations, styling/design, scheduling visits, meetings and coordination. We will help you make financial decisions and book the venues and services you need. We can also handle all of your floral needs. We can accompany you to on site visits and vendor meetings. We even set up and break down wedding and event decor items, leaving you, your family and guest to enjoy your time together.
Partial Service
Have a few things already planned, but need us to help with the rest? We can keep your calendar on track and help make your vision a reality. This package is optimal for clients who need a professional to fill in the gaps. You can still be very much involved in the process, we help bring all of the details together. If you have decided on some of the details, or your just beginning the process, we can help you find the perfect venue and meet the right vendors. Again, remember we can also handle all of your floral needs. If needed we can also offer set up and break down.
Month/ Day-of Service
This package is great for the couple who is nearly done planning their event or wedding, but need professional help to manage and execute the details. We would start working closely with you four to six weeks prior to the event and create a day-of timeline. Confirming details with vendors and tie up any loos ends to ensure everything runs smoothly. We have a licensed florist on staff to take care of any of your floral needs. Set up and break down is available up request.

A La Cart Services
Stationery/ Welcome Gifts - Design and Sourcing of Unique Invitiations, Save The Dates, Signs, Lavels, Logos, and Other Wedding Day Paper Items, Totes, Informational Packets, Baskets, Party Favors
Events - Rehearsal Dinners, Bachelor / Bachelorette Parties, Bridal Showers, Anniversary Parties, Family Reunions, Holiday Gatherings, Company Functions, Birthday Parties, Meetings, Conferences
Representation at Vendor Meetings
Rental Selection & Management
Invitations & R.S.V.P Management - Assembly & Mailing Wedding Invities and Tracking Response Cards
Honeymoon Planning Assistance
Hotel Blocks & Accommodations
Guest Transportation Arrangements
Bridal Party Gift Selection
Design, Decor & Styling - Enhancing the overall aesthetic appearance fo the event
Floor Plan & Seating Logistics
Customized Venue Search - Research, Pricing, Availability, Site Visits/Tours, Contract Review & Negotiation
Vendor Selection - Referral, Research, Booking, Contract Review & Negotiation
Bridal Gown Shopping Arrangements
Photo Shoots - Booking Photographer for Engagement Session, Day of Event
Candy / Dessert Bar Design - Decor, Containers, Personalized Labels
Consulting Services - Phone, In-Person, Q & A
Budget & Spending Plan - Creation, Tracking
Some of our work:
SEE FOR YOURSELF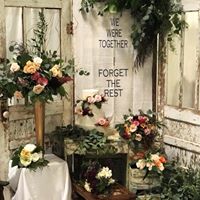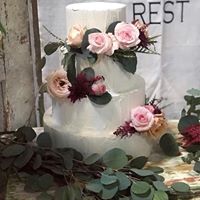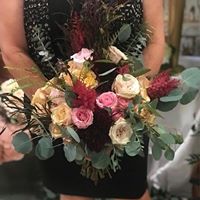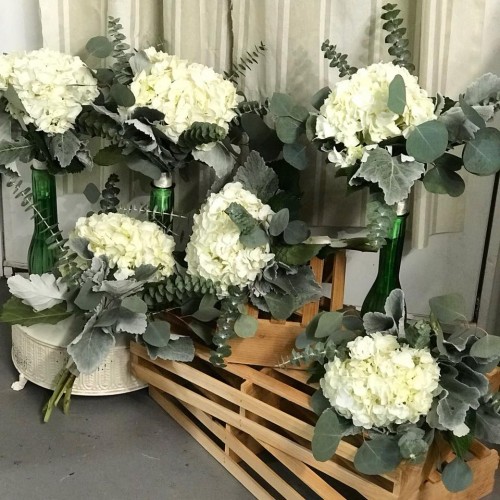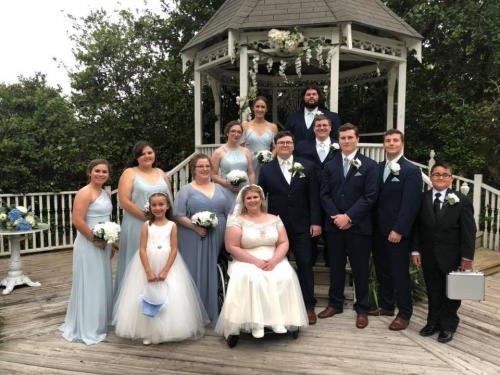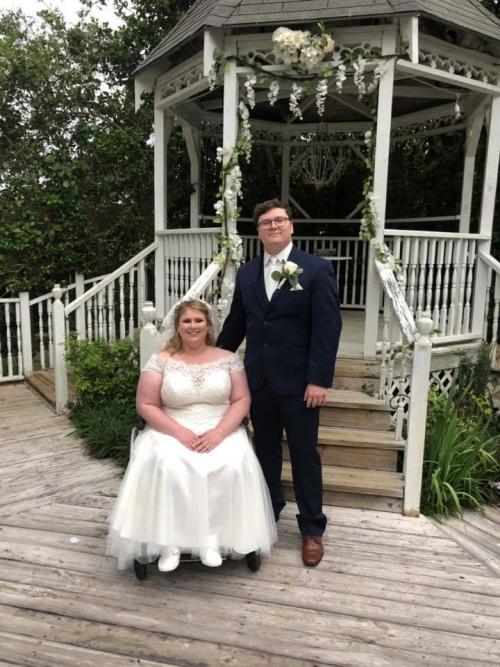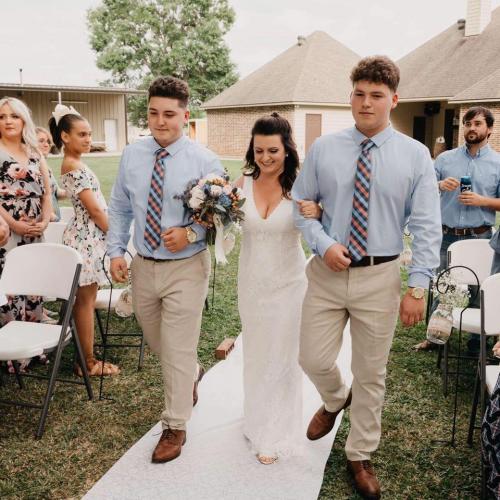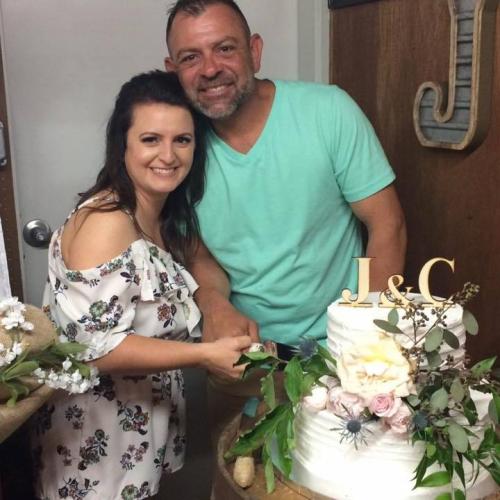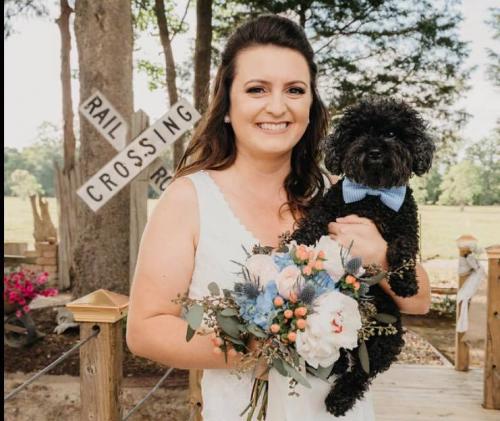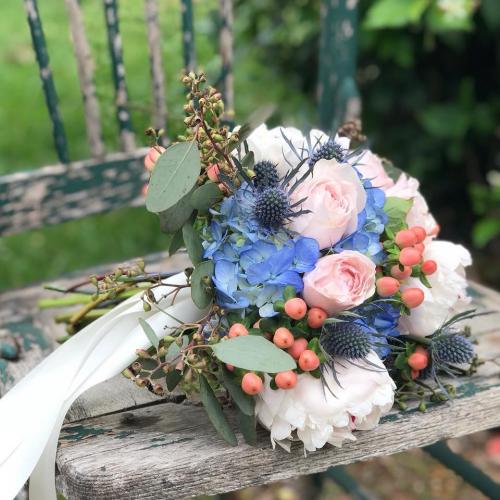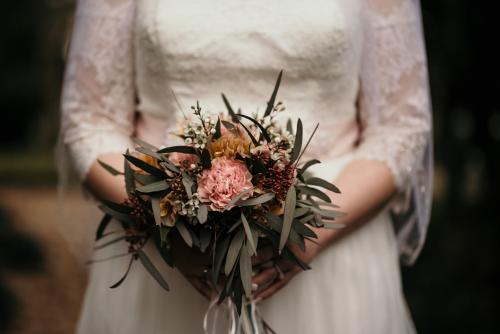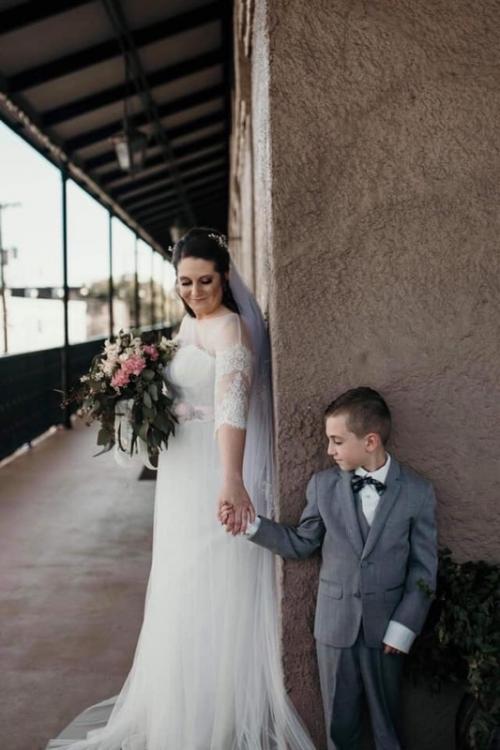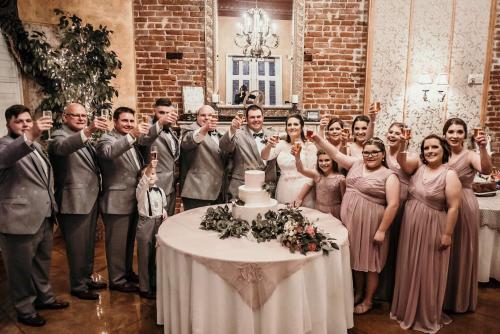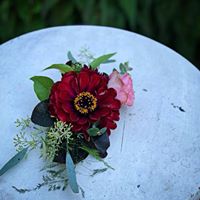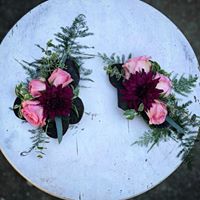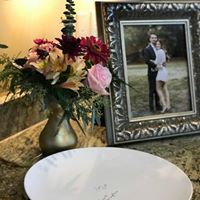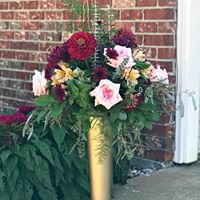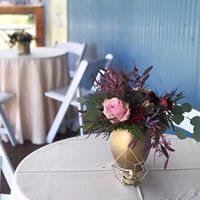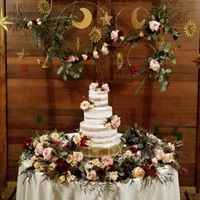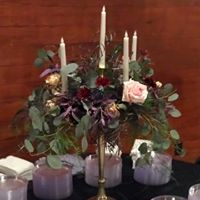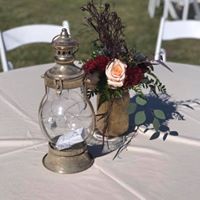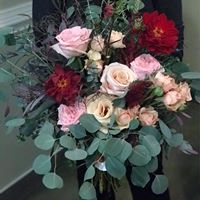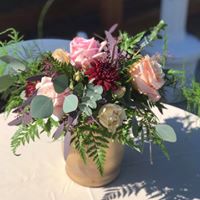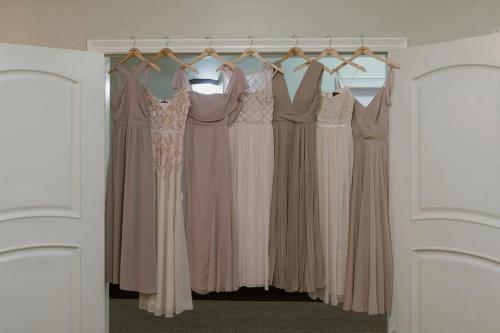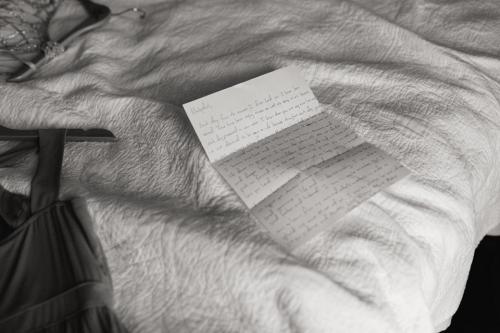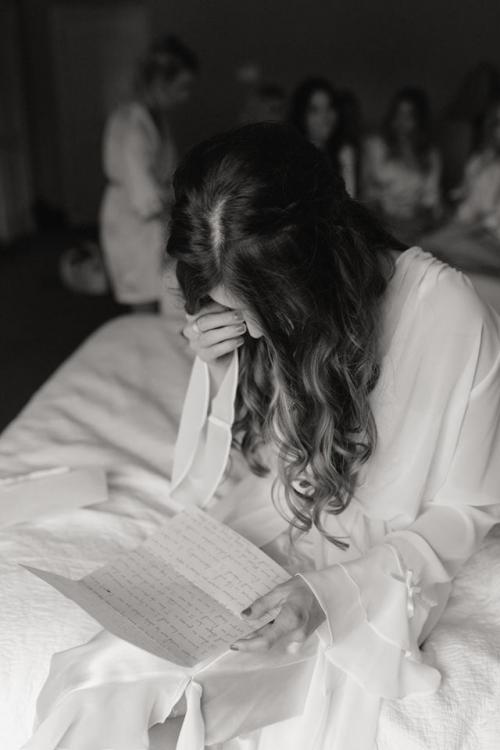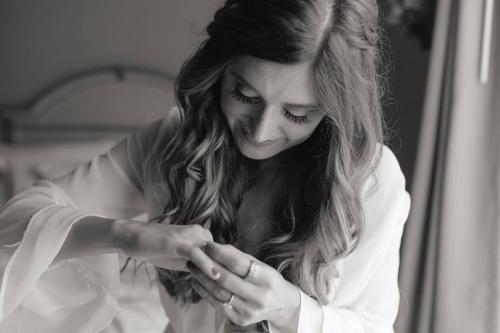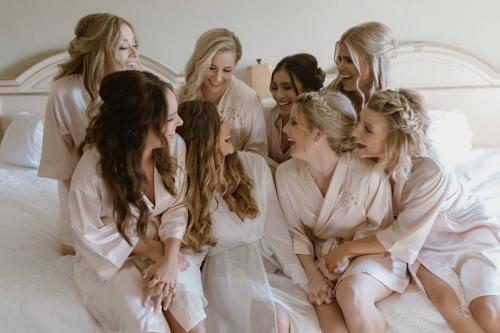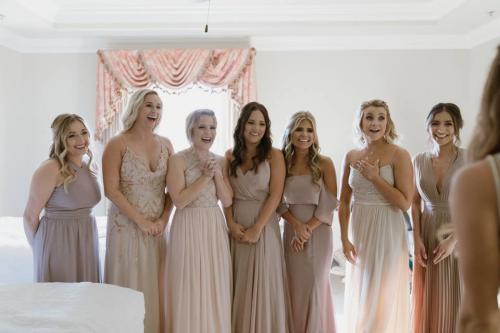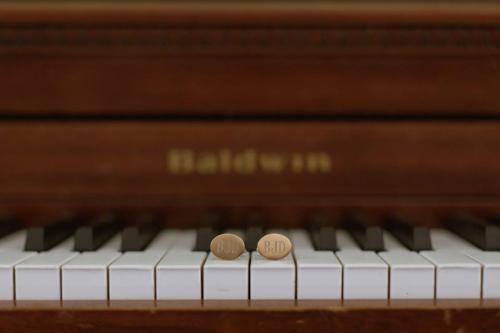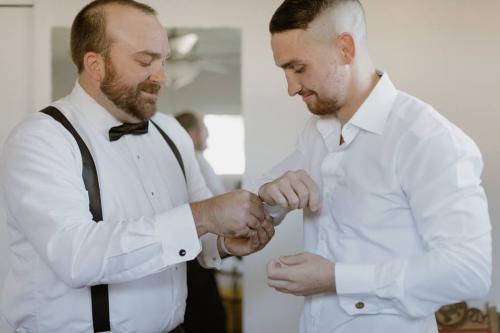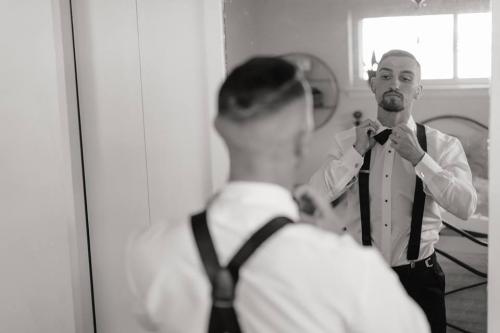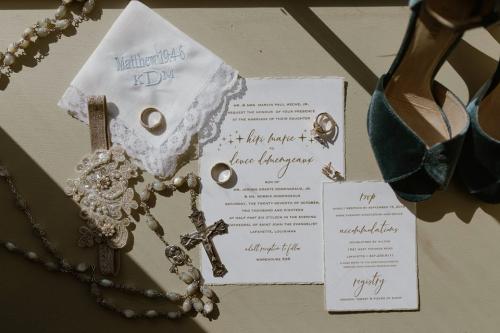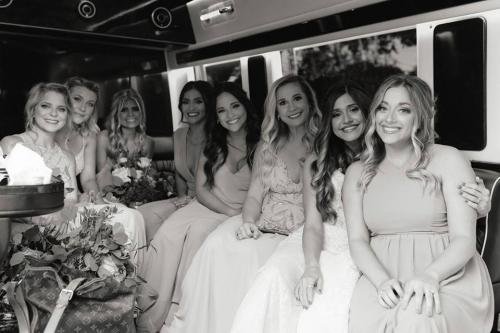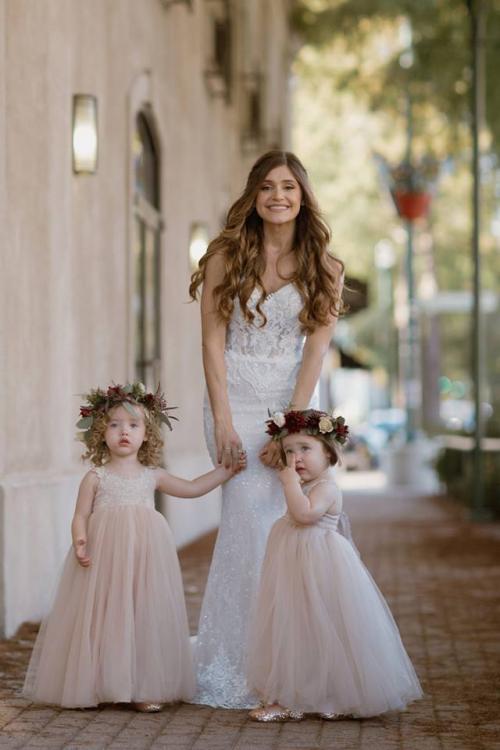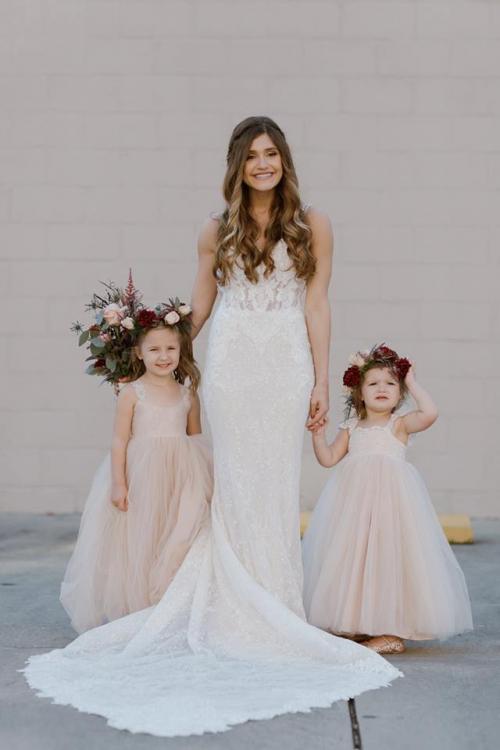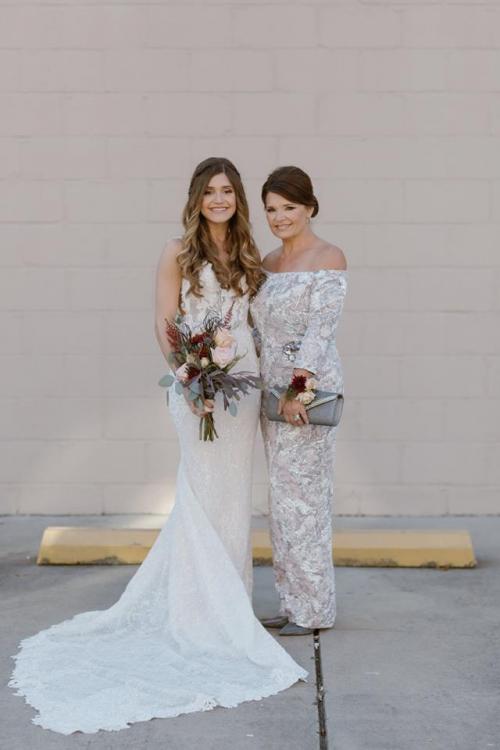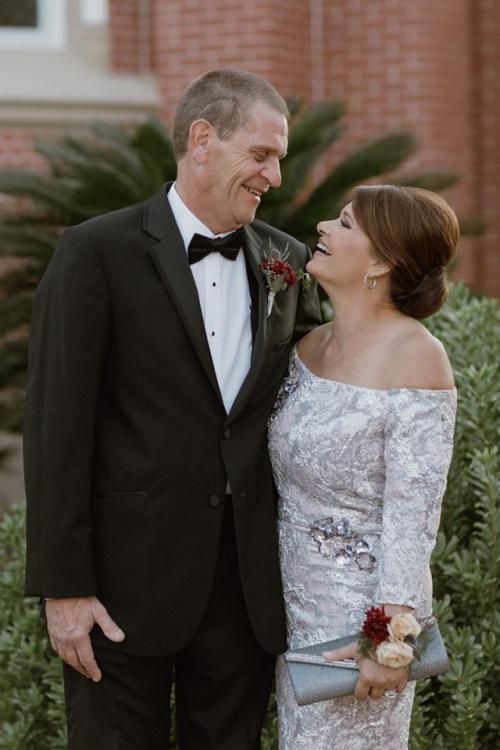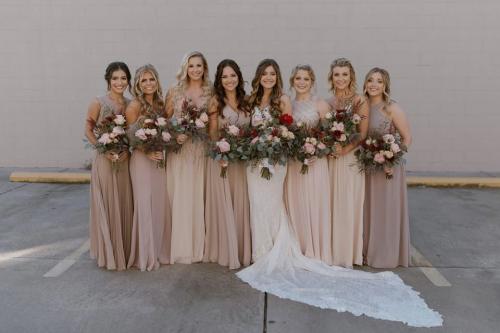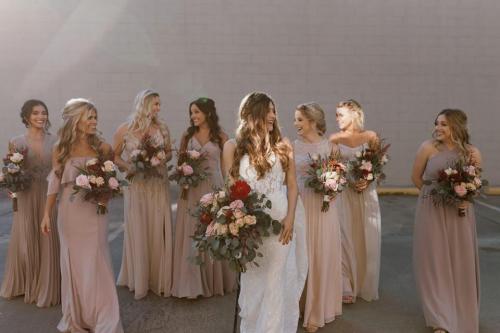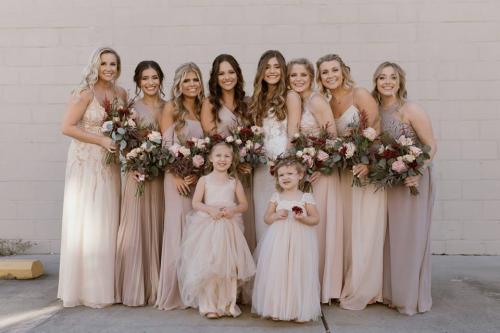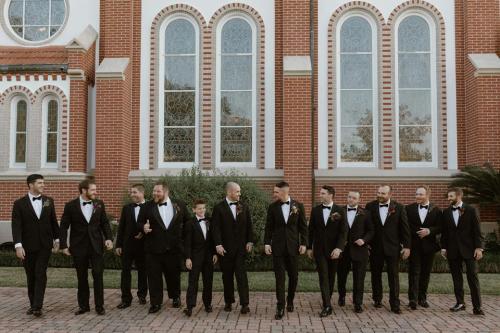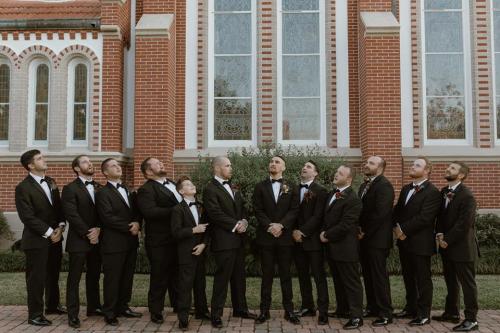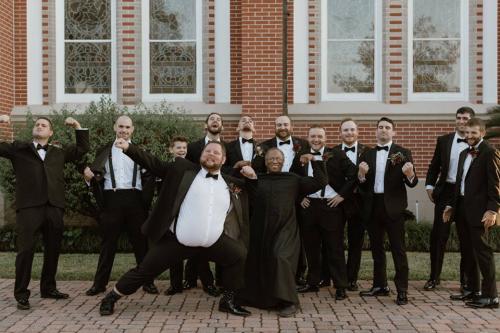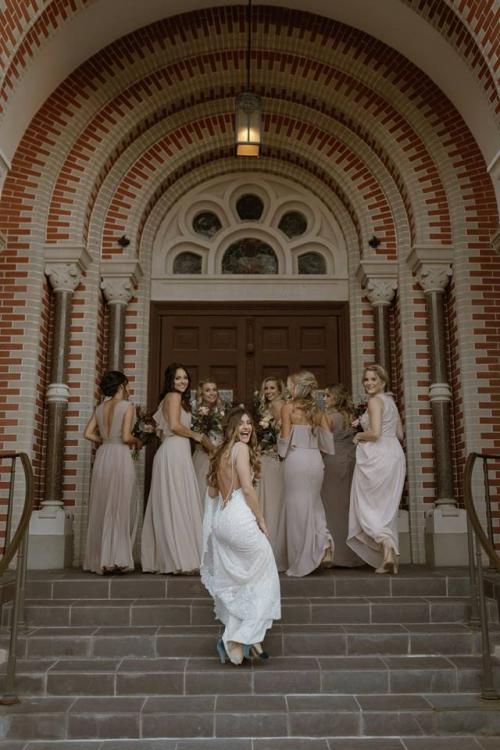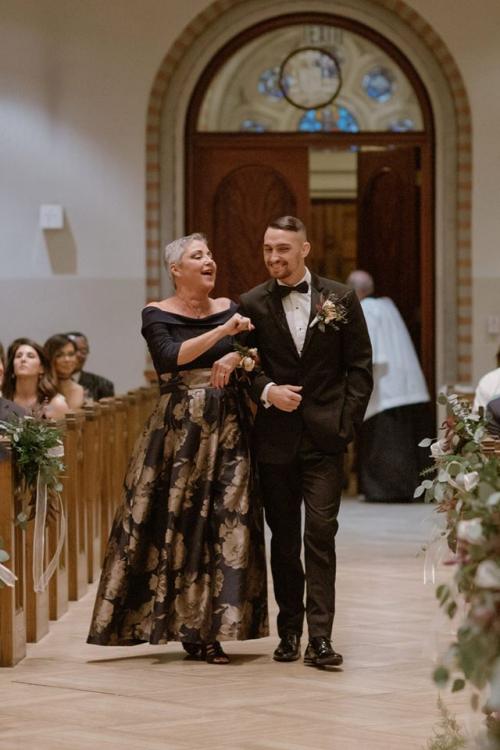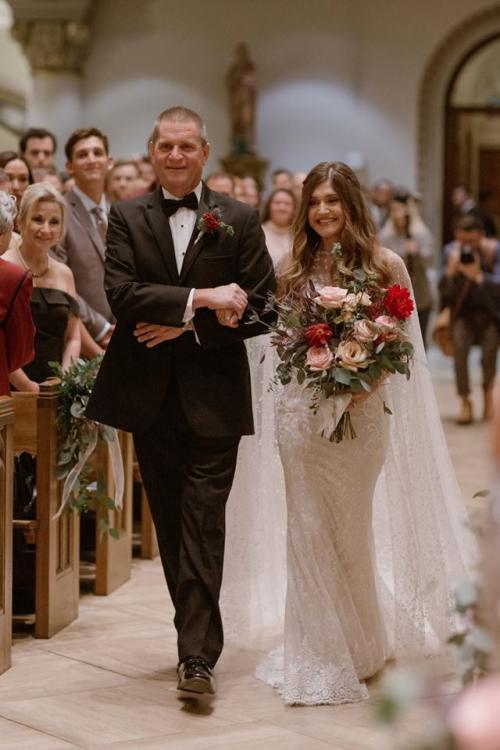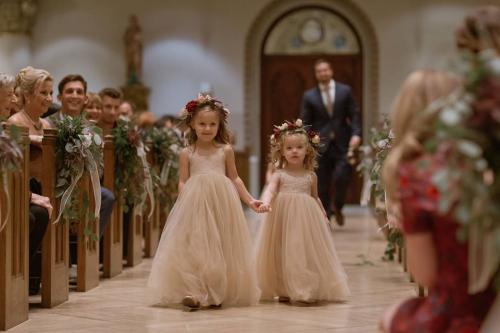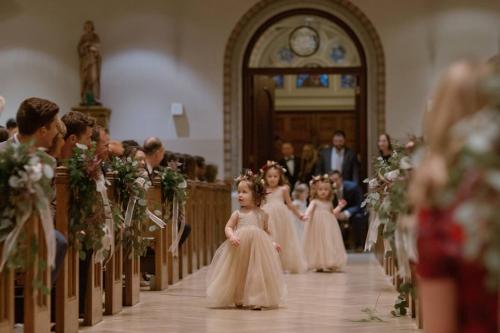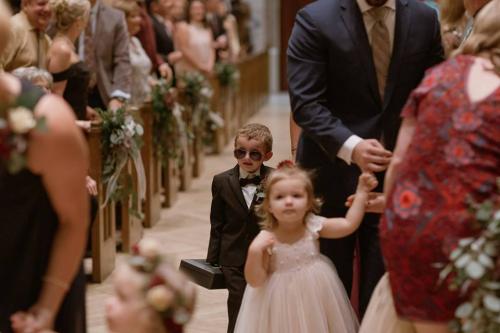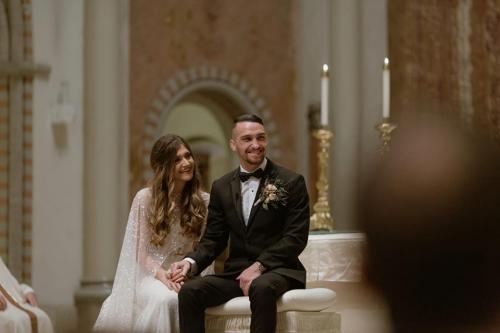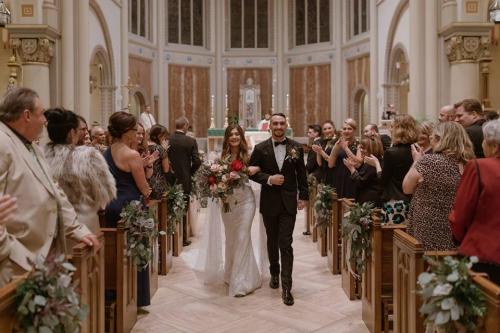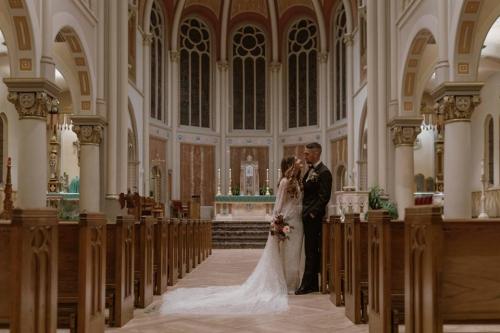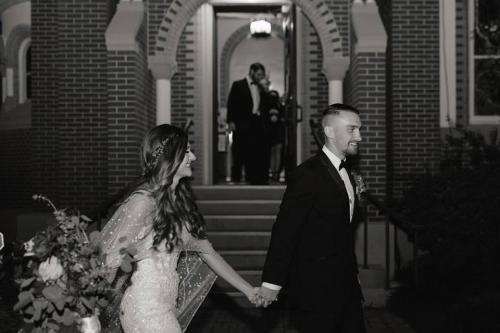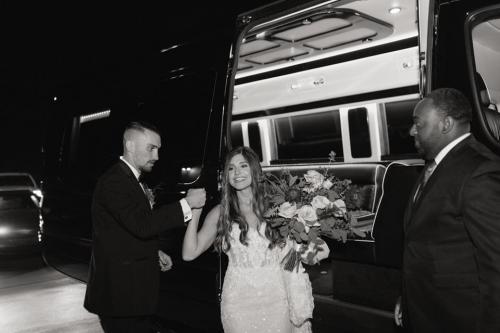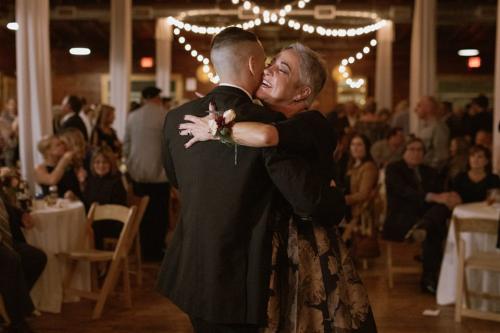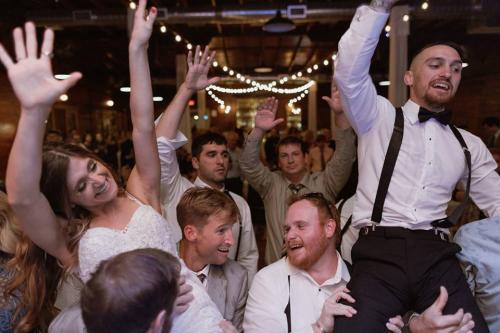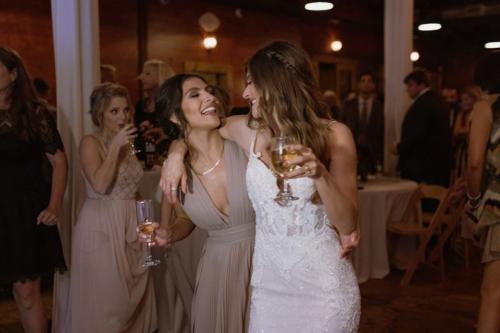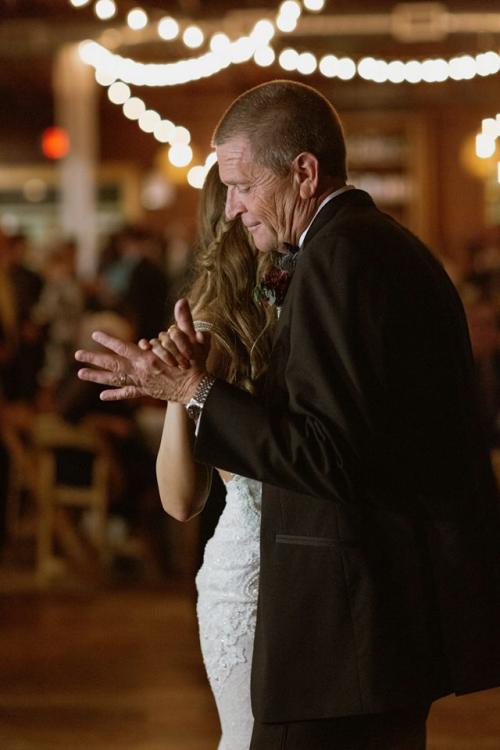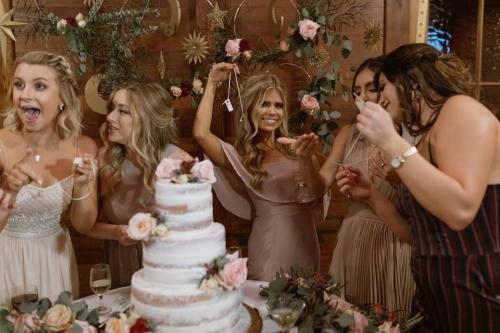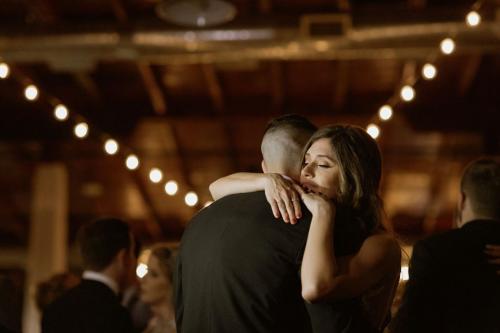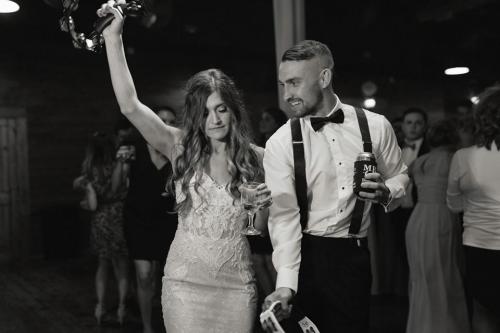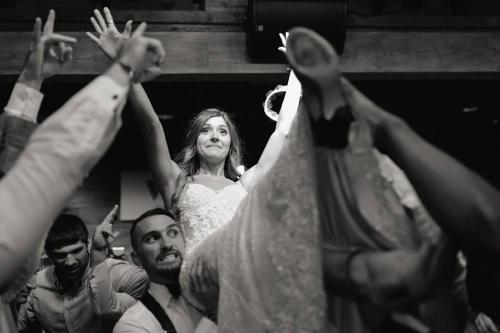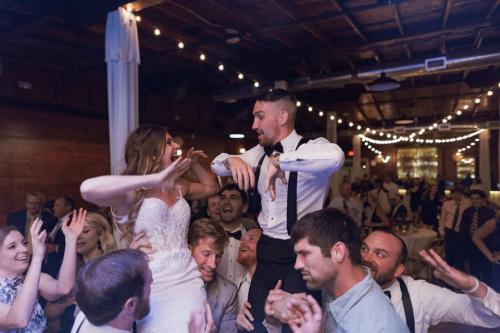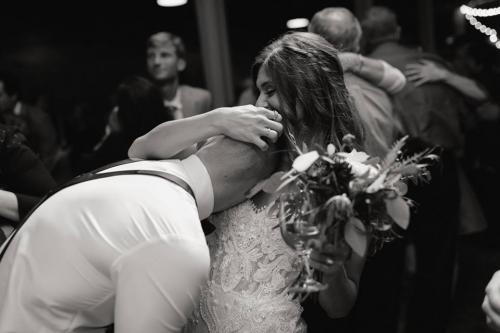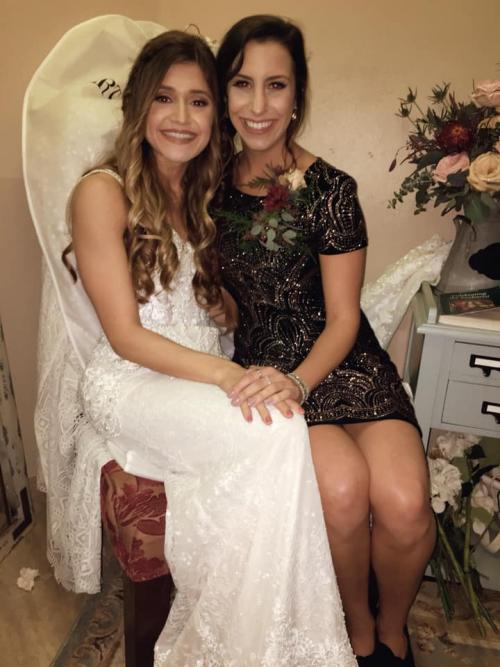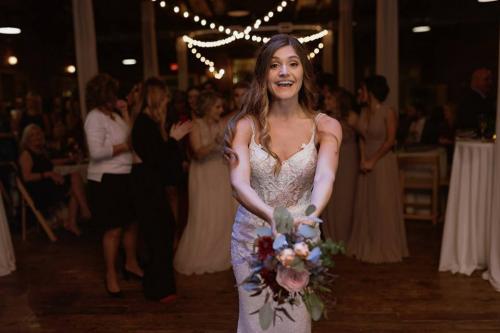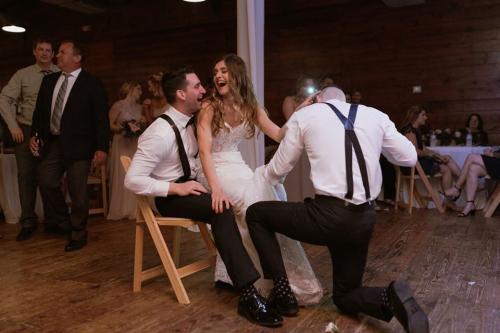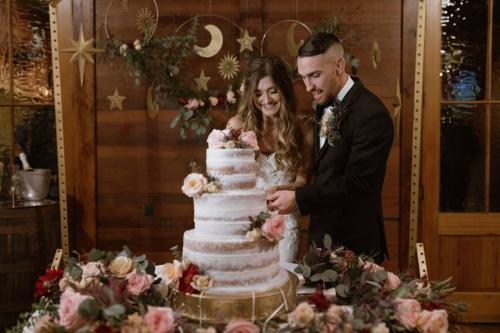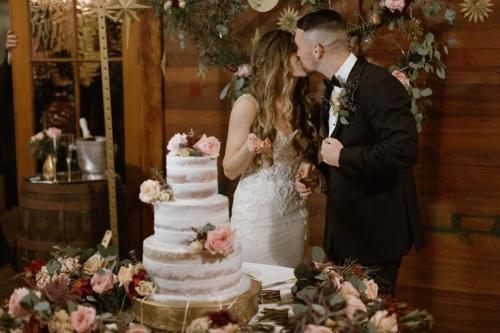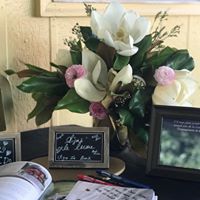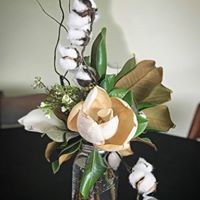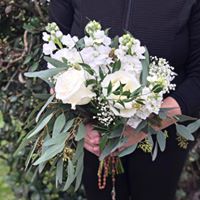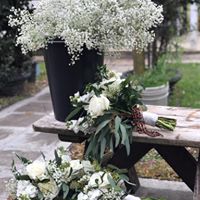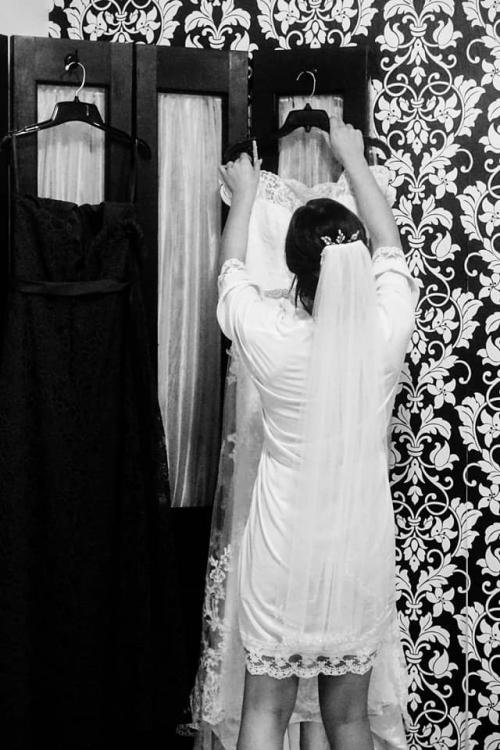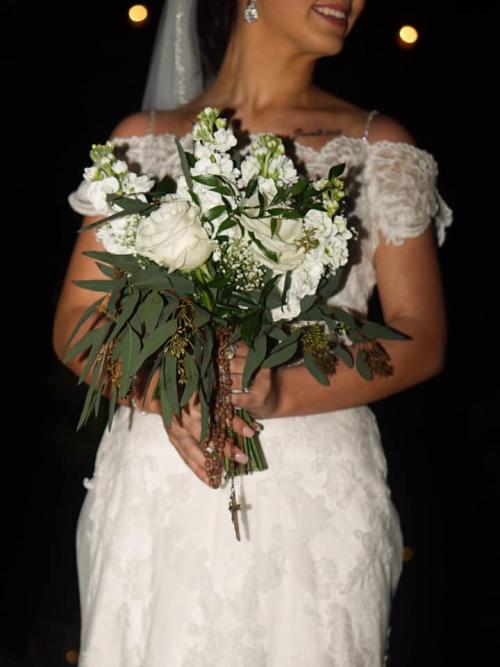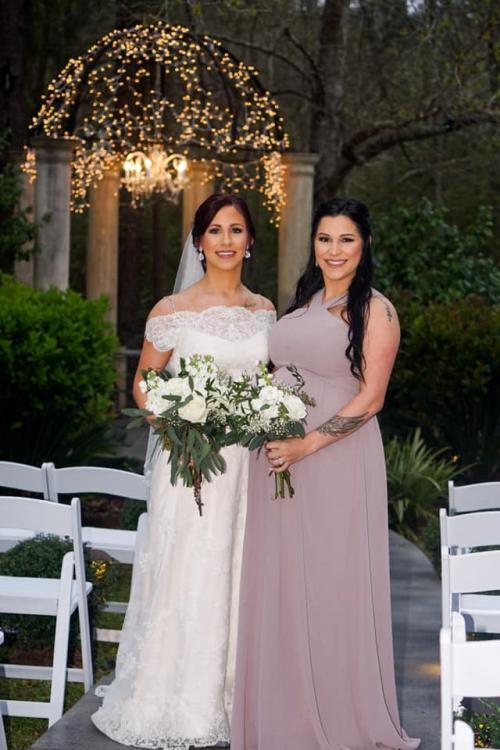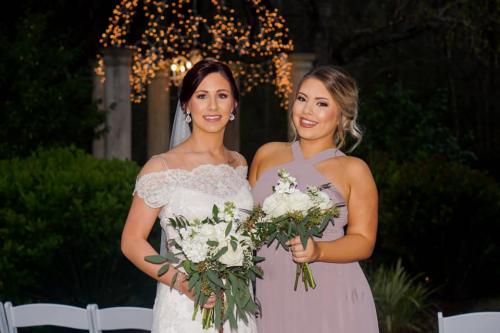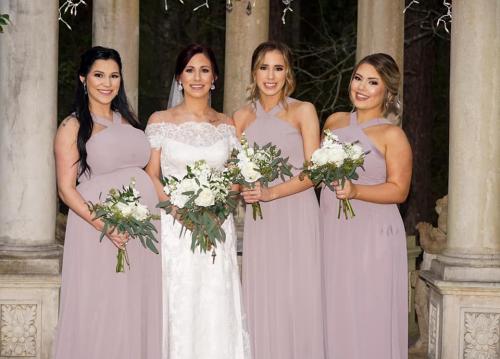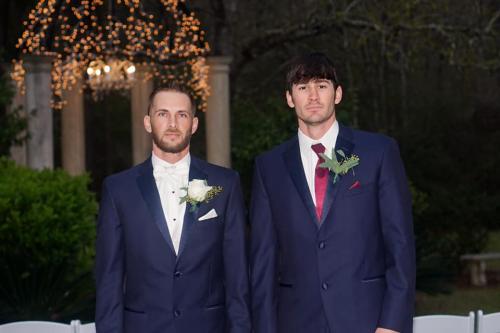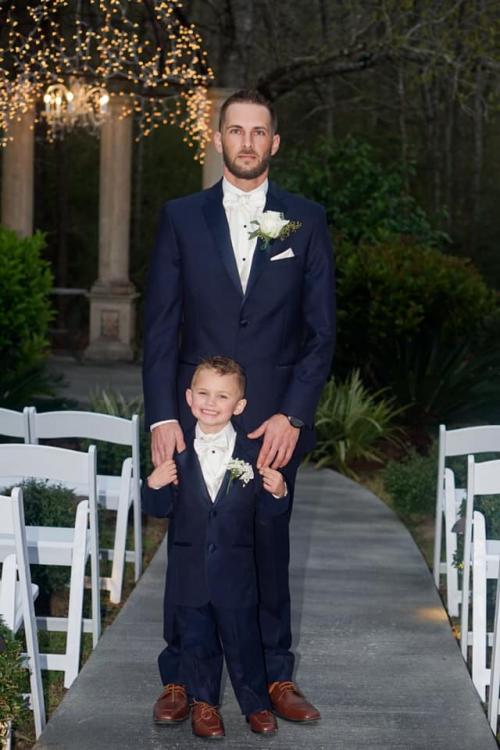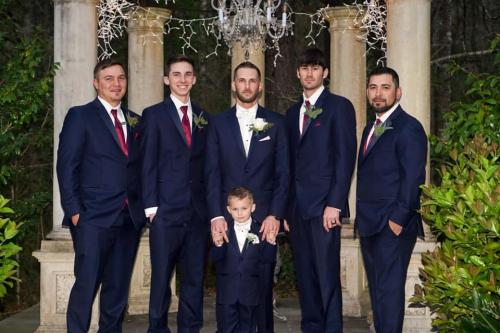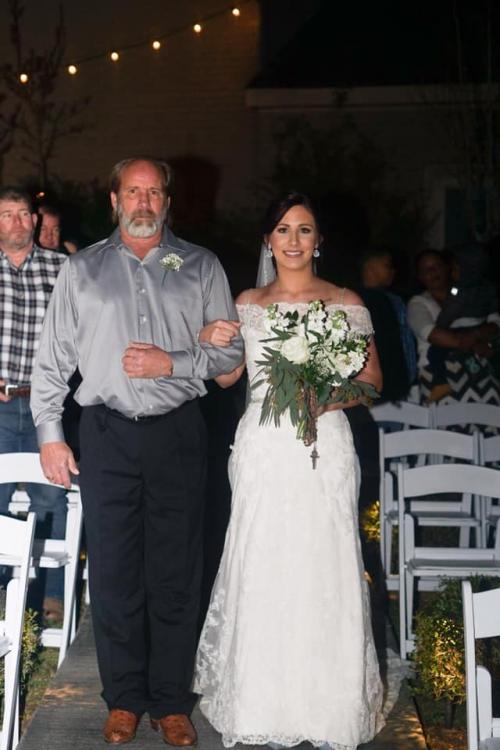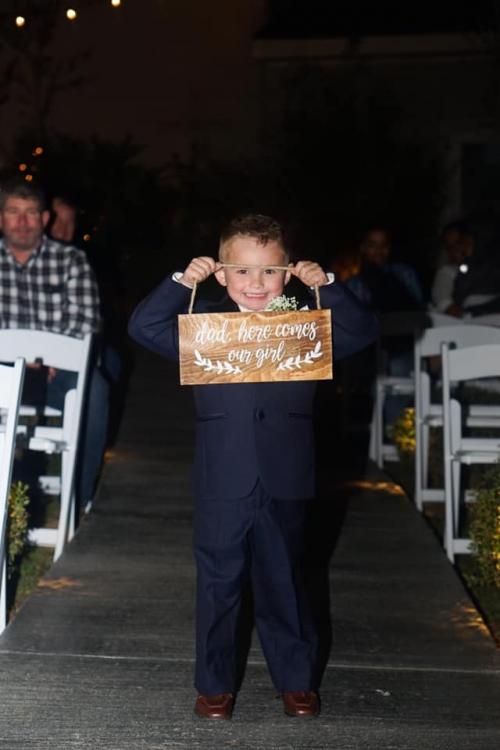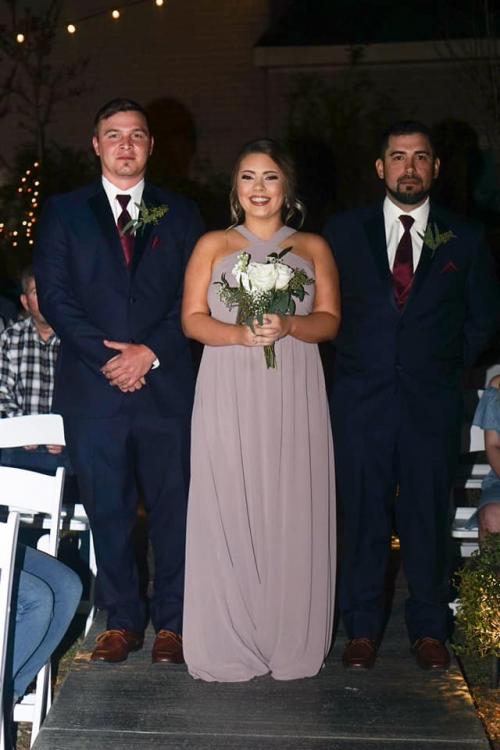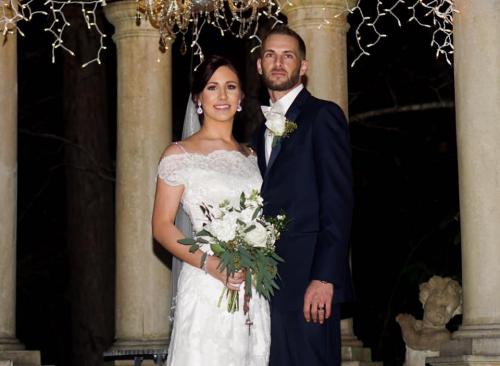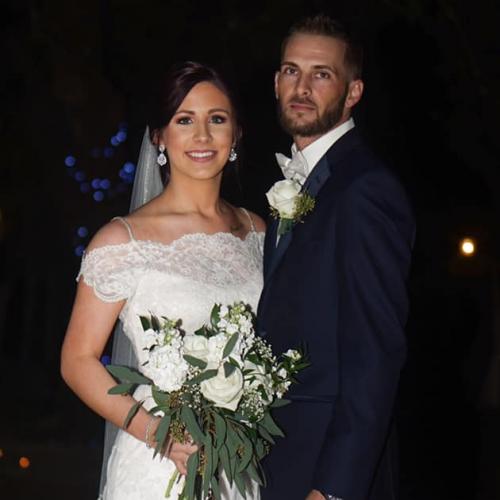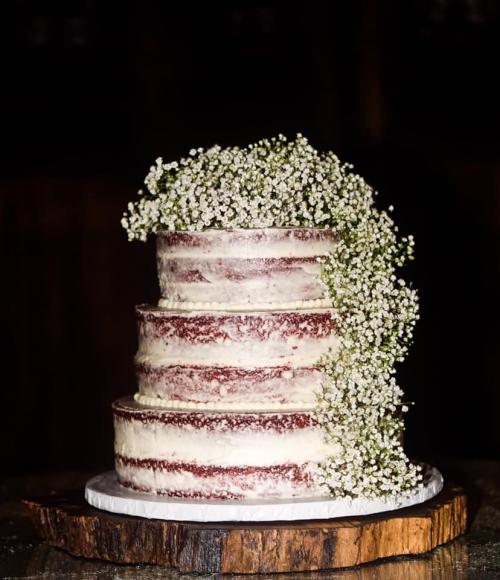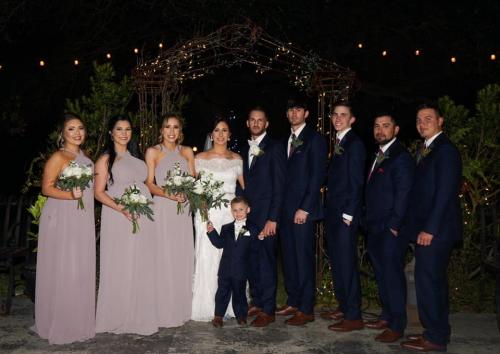 Contact us @ 337-277-8424 for more information and to request a quote.